Koite Health Teams Up with 8 Media Ventures to Accelerate Growth in the Nordic Markets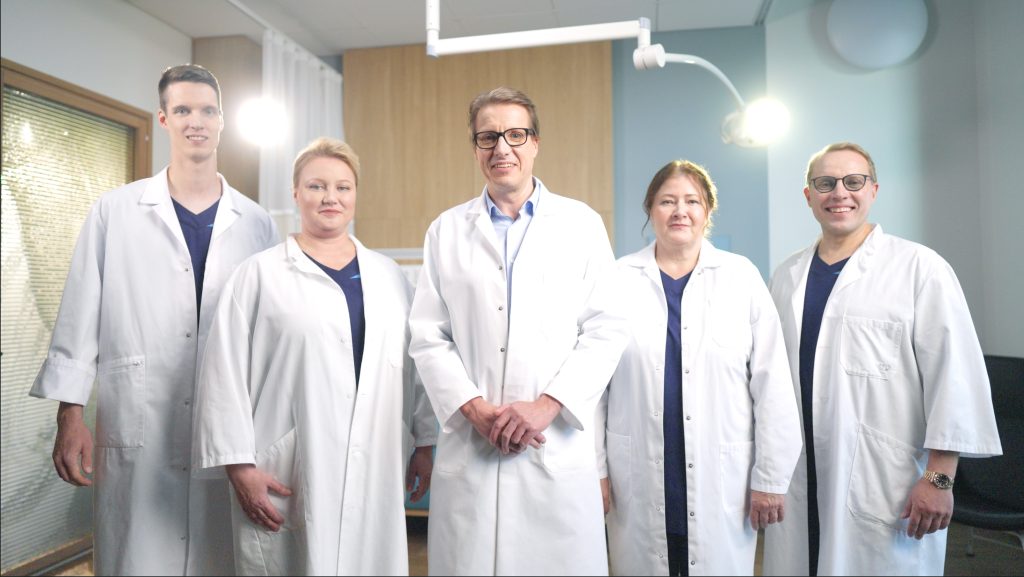 Since its innovative product launch in 2020, Koite Health has revolutionized oral healthcare with Lumoral®, the world's first antibacterial photodynamic treatment designed for home use.  Lumoral's pioneering LED technology, paired with its light-activated, antibacterial Lumorinse mouthwash, safely and effectively curtails bacterial growth on teeth and gums. To date, over 15,000 Lumorals have been sold, with 50,000 treatments administered monthly.
Sakari Nikinmaa, CEO of Koite Health, remarked, "Lumoral, launched in 2020, addresses the urgent global need for treatments against bacteria-based dental diseases. This year, we've marked our presence in countries like Germany, Italy, Denmark, and the UK, with upcoming launches planned in France, Poland, Portugal, and the USA. Our collaboration with 8 Media Ventures aims to further our growth in the Nordics and fuel our current success even more rapidly".
Echoing this sentiment, Sami Vikback, CEO of 8 Media Ventures, stated, "We're excited to collaborate with Koite Health, a true disruptor in the oral health tech sector. Lumoral®'s impact and potential in redefining oral health is evident, and we're eager to champion their growth together with the team of Koite Health."
Koite Health's partnership with 8 Media Ventures will bolster both its footprint in the Swedish market and amplify brand visibility in Finland and Sweden
In Sweden, Koite Health will leverage the extensive networks of Bonnier News. Paul Brandenfeldt, Sales Director at Bonnier News, commented, "Our alliance with Koite Health is strategic. The resonance between our readers and Koite's target audience is significant, and we're eager to witness the results."