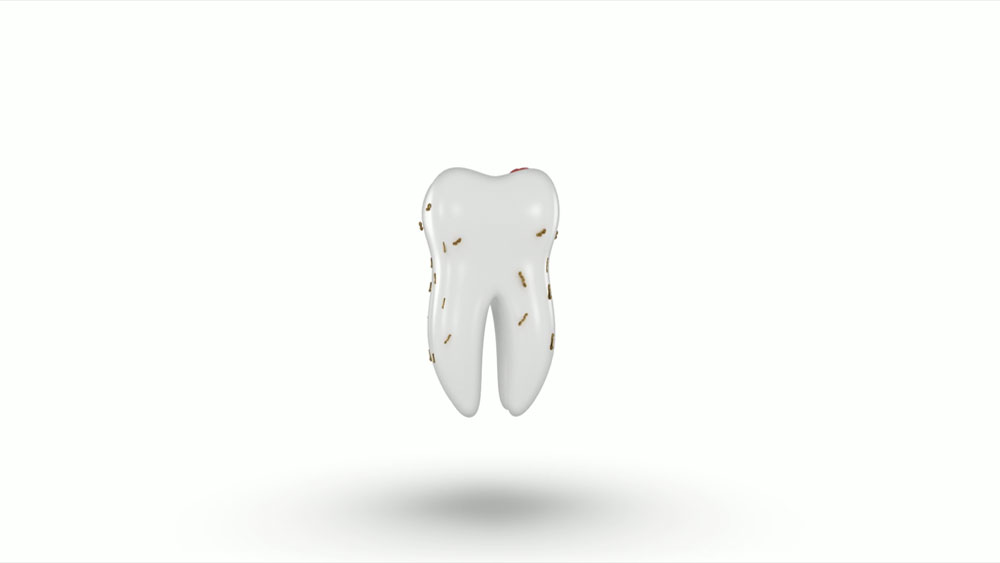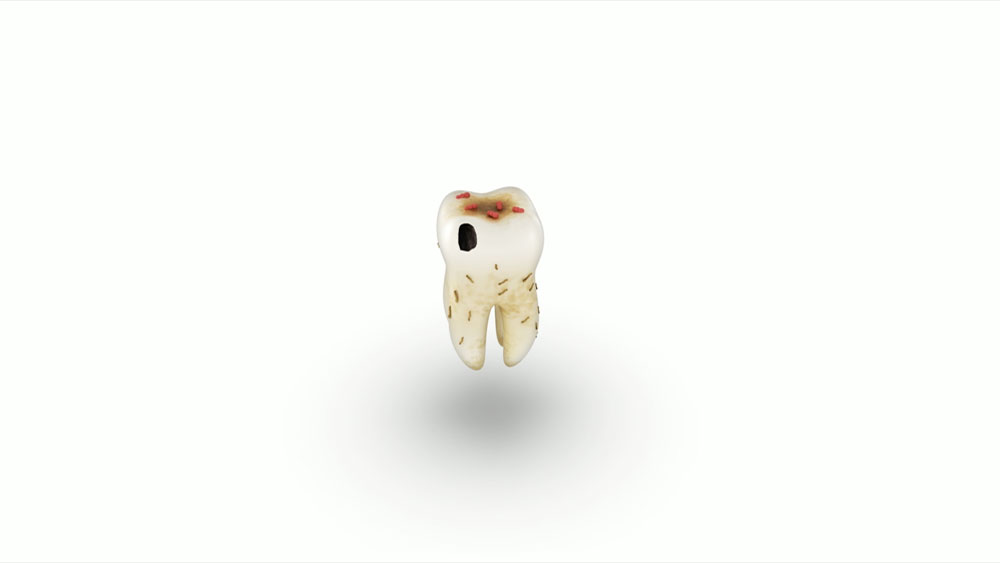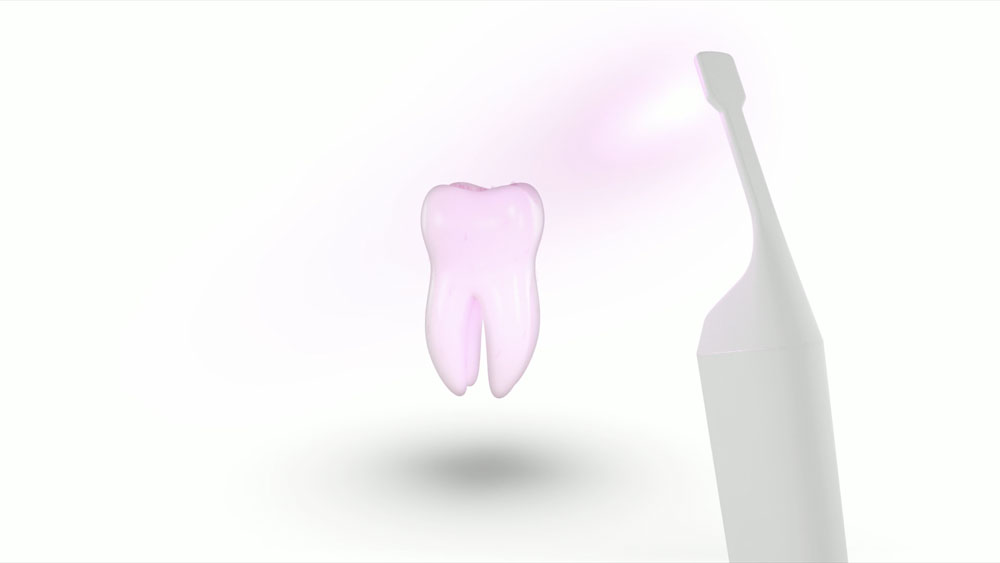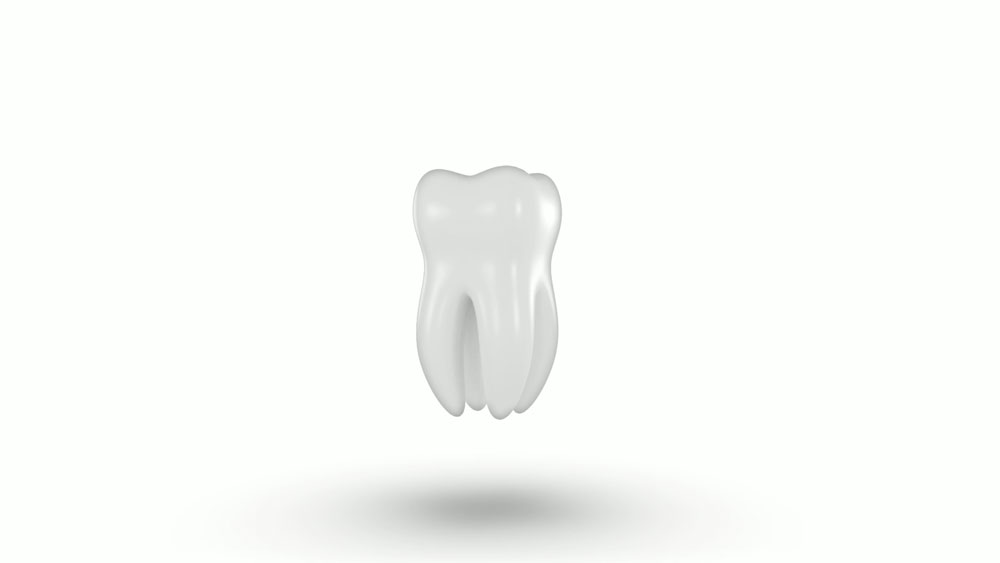 See how harmful biofilm (a bacterial coating) affects your dental health.
As you go about your daily life, harmful bacteria build up a biofilm on your teeth.
No matter how thoroughly you brush, harmful bacteria always find their ways back to your teeth.
This leads to gum infection and tooth decay, compromising your well-being.
Excess plaque leads to wear of the tooth enamel, resulting in tooth decay or inflammation of the gums.
Koite targets harmful bacteria, helping you to maintain good oral health.


Did you know?
"Despite regular tooth brushing, about 100% of the population suffers from tooth decay (caries). Furthermore, about 75% of adults suffer from different stages of periodontitis (gum disease) – the main cause of tooth loss among adults."

Introducing Koite: A proprietary antibacterial prophylaxis for ultra clean teeth
Used in addition to brushing and flossing.
Eliminates harmful bacteria related to tooth decay, gum inflammation, and even periodontitis.
For regular use.

Localized

action at the dental surface only preserves normal bacterial flora in the mouth.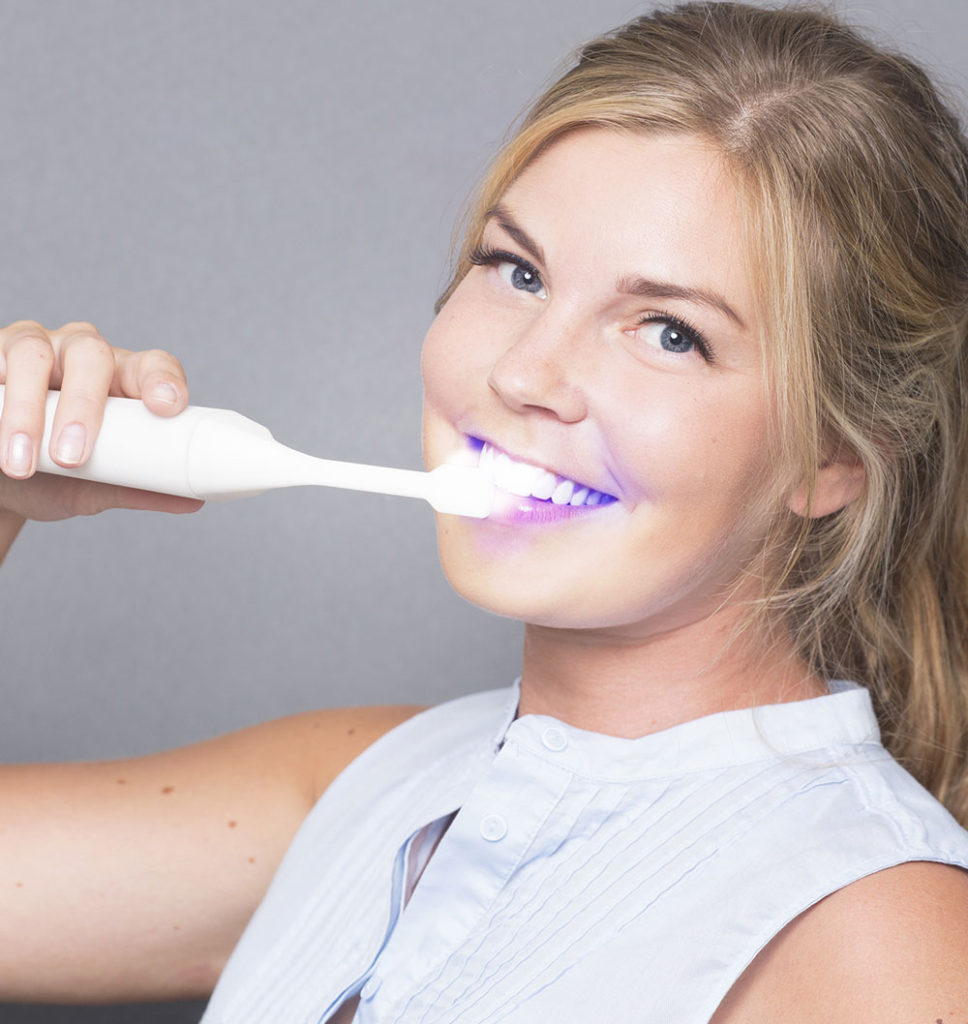 The feeling of perfectly clean teeth is amazing
Koite is introducing Photodynamic Therapy for home use. Our mouth rinse contains a light sensitive active substance that attaches itself to dental plaque. Light creates a reaction that helps remove the harmful biofilm. You can really feel the difference.
The perfect companion to regular brushing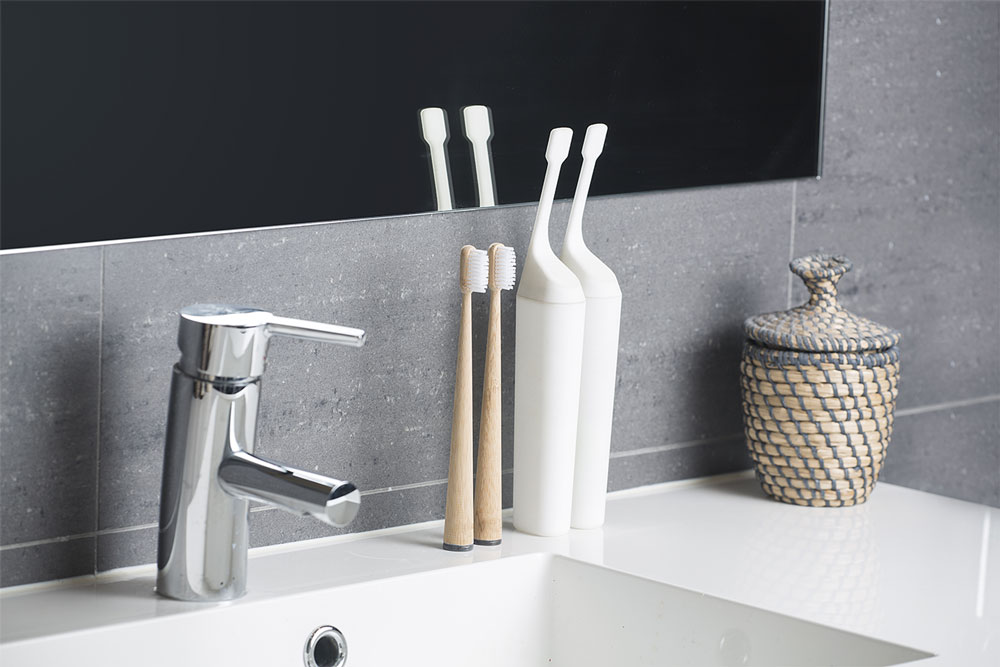 Koite is used in combination with regular brushing and flossing. In addition to regular cleaning, Koite can reduce the residual bacteria on the surface of your teeth by 99.9%. The method slows down plaque formation and reduces inflammation.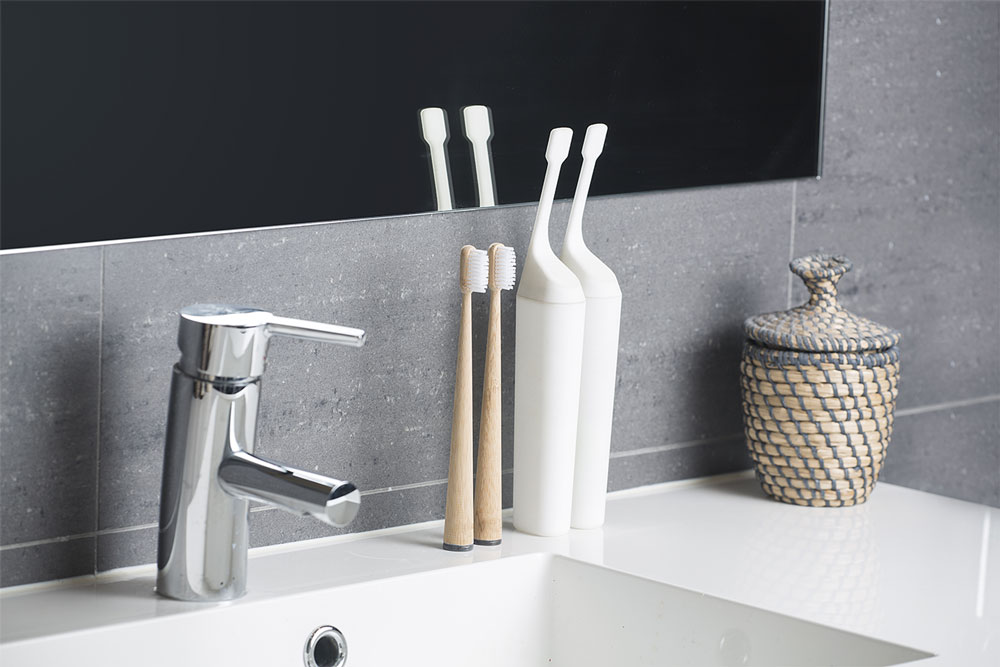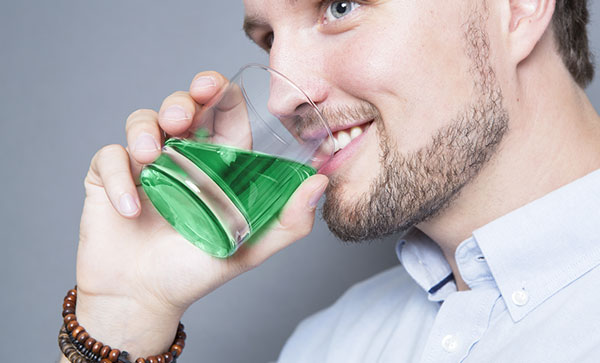 1.
Rinse your mouth with the active substance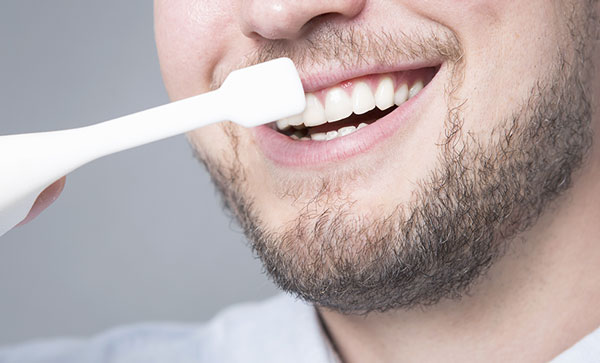 2.
Treat with light for 2 minutes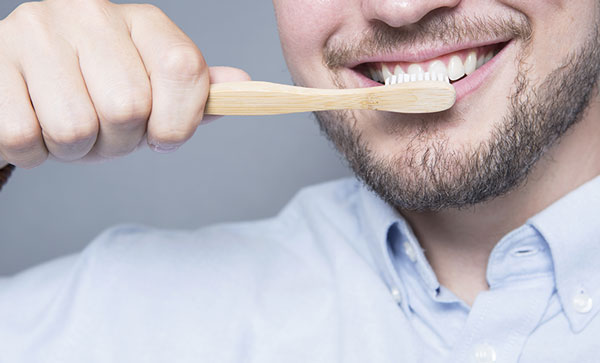 3.
Brush your teeth as usual
FAQs

How long can I use Koite for before brushing?
A two-minutes application to the desired site before brushing your teeth will make a difference. Even a once-a-week application of one or more sites will help you to keep your teeth clean!
Can I use Koite on a daily basis?
You can use Koite regularly without any negative effects. In addition to regular brushing and flossing, you can reduce the harmful Streptococcus mutans bacteria by 99.9 %.
Can I continue to use my existing mouthwash?
You can continue to use your antibacterial mouthwash together with the Koite method for the best possible outcome. Please note that Chlorhexidine, the main ingredient in prescription mouthwashes is not recommended for long-term use. Combining the Koite® method with your mouthwash increases the antibacterial effect, and the Koite prophylaxis is safe for long-term preventive use.
The KOITE® method doesn't limit the use of other mouthwashes.
Is it safe to use the Koite® device?
The KOITE® active substance together with light are an effective, safe, and proven method for reducing bacteria. The KOITE ® method is CE-approved.
What is Photodynamic Therapy?
Photodynamic Therapy is a technology where, in the presence of oxygen and an active substance, certain wavelengths of light create a chemical reaction that kills harmful bacteria. Photodynamic therapy has been extensively researched over 15 years and it has been used in-office by doctors and dentists.
Elegant design. Easy to use.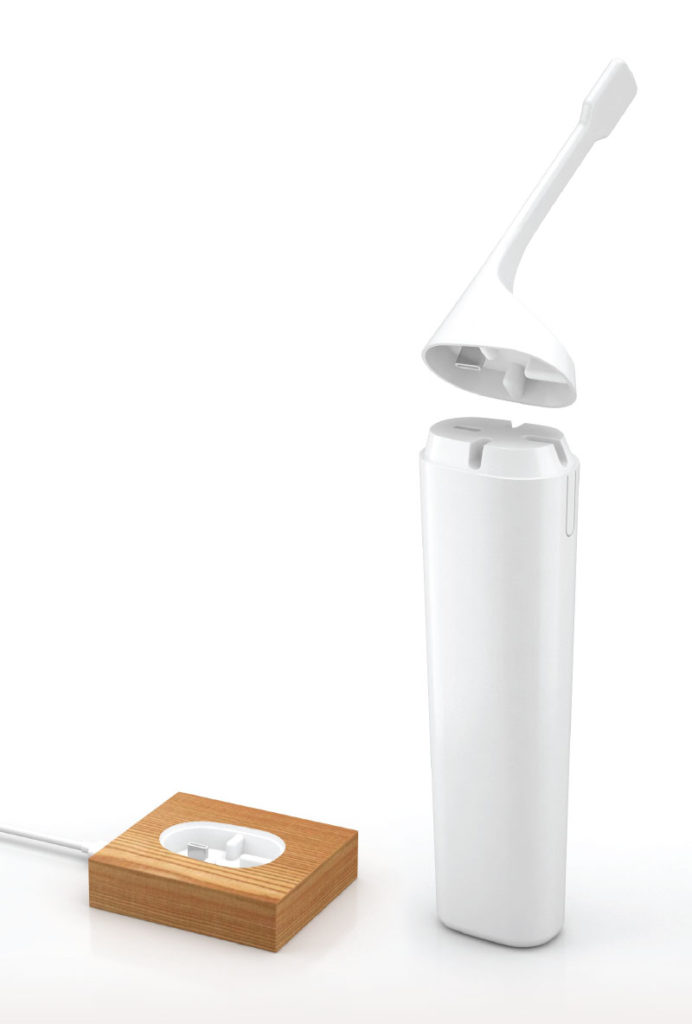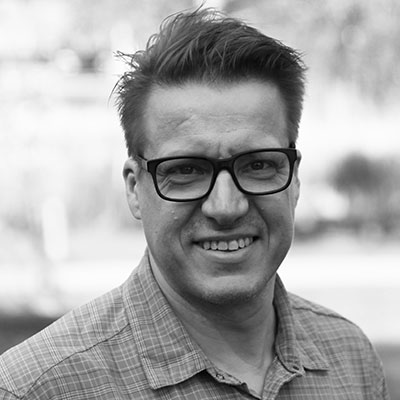 The compartmentalization involved in viewing the mouth separately from the rest of the body must cease. There is strong evidence proving oral health affects general health.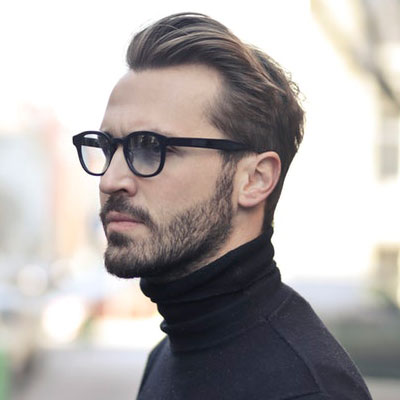 Koite Health is a promising new opening in dental home care.


Research
Koite reduces the level of streptococcus mutans by more than 70% in 4 days.
There is a direct and strong correlation between the number of oral Streptococcus mutans bacteria and the risk of caries (tooth decay).
Learn More
Learn More
Available from autumn 2019
Be among the first to get it! Meanwhile, we will keep you informed.