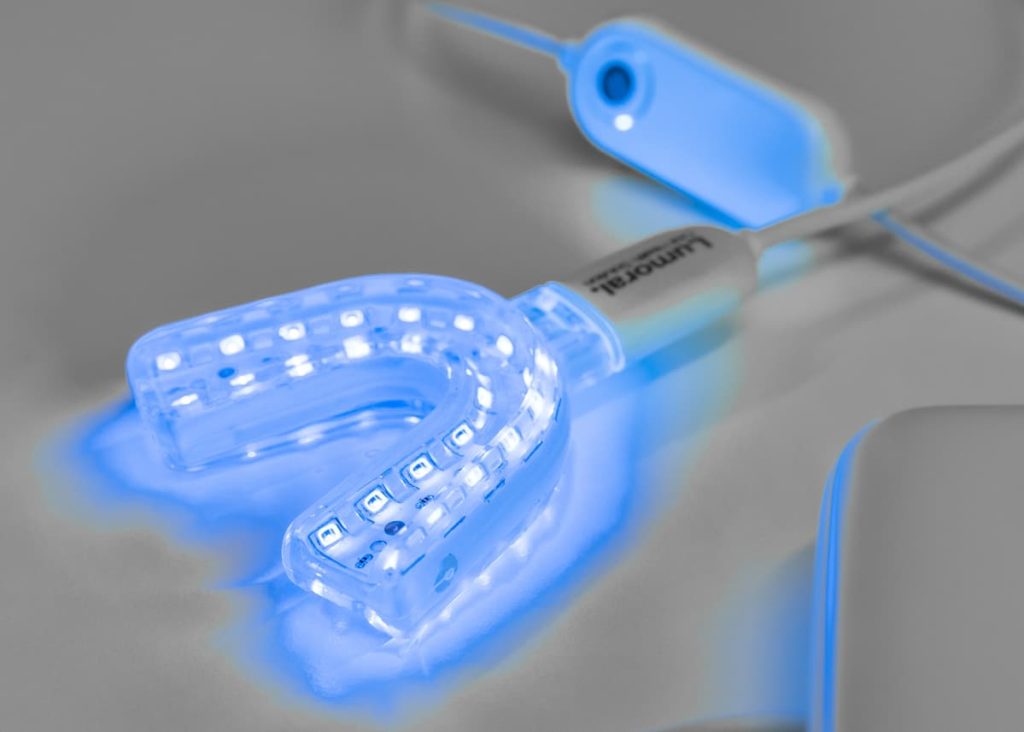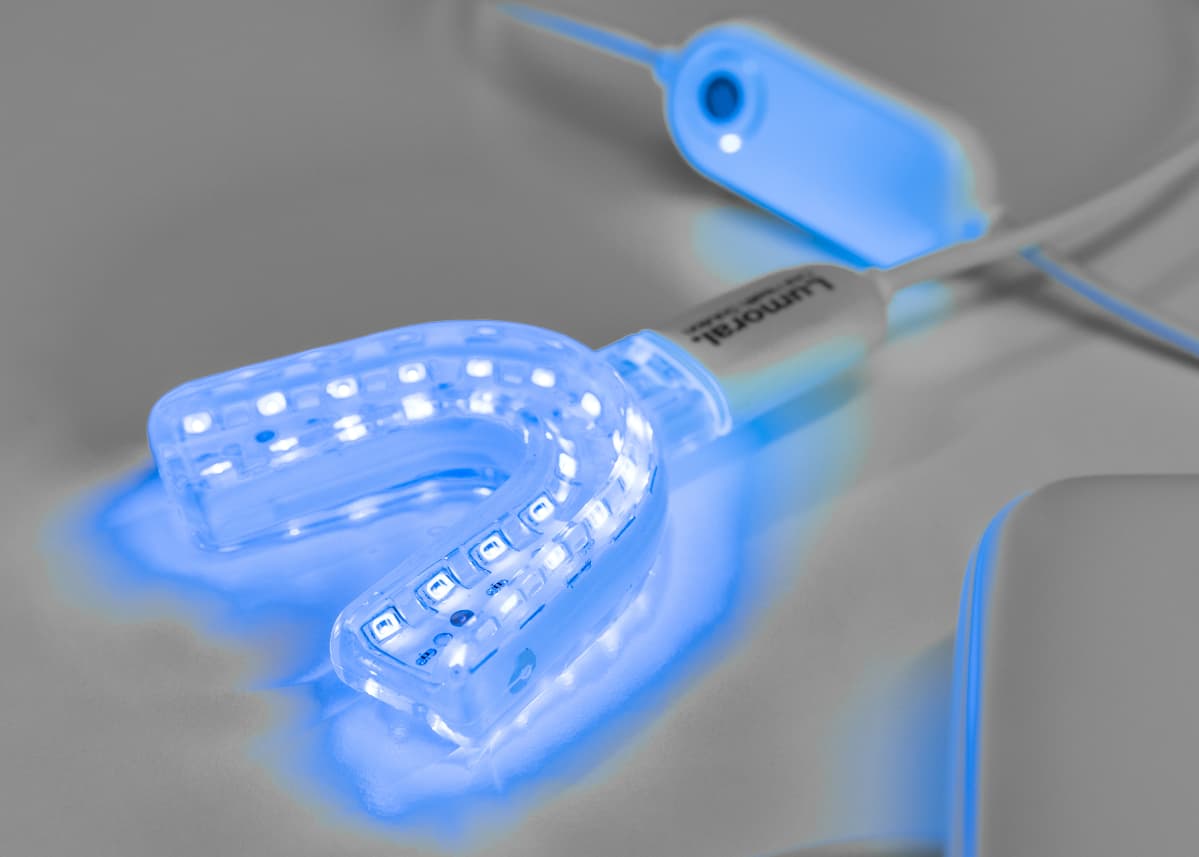 The Finnish public service media company, Yle News, features Koite Health's Dual light innovation as an example of recent top inventions for oral care. Eija Heikkilä's article presents new research, innovations and health care strategies that could benefit especially patients with type 2 diabetes.
Dr Tommi Pätilä is interviewed on the antibacterial combination of the mouth rinse and dual light, that selectively eliminate bacteria, and can and help in caries management and prevention of periodontitis. The method could especially help people with diabetes, cancer patients and also children.
The newly developed permanent teeth are vulnerable to caries. "If a child gets through this critical phase without tooth decay, we have a significant advantage for their future health."
Another featured invention is Dr Timo Sorsa's quick test for periodontitis biomarkers, that could be used as a tool between physicians and dentists, assessing the patients' need for oral care.
The test can reveal periodontitis, and interestingly, periodontitis itself can be a sign of diabetes.
See the full article in Finnish here.