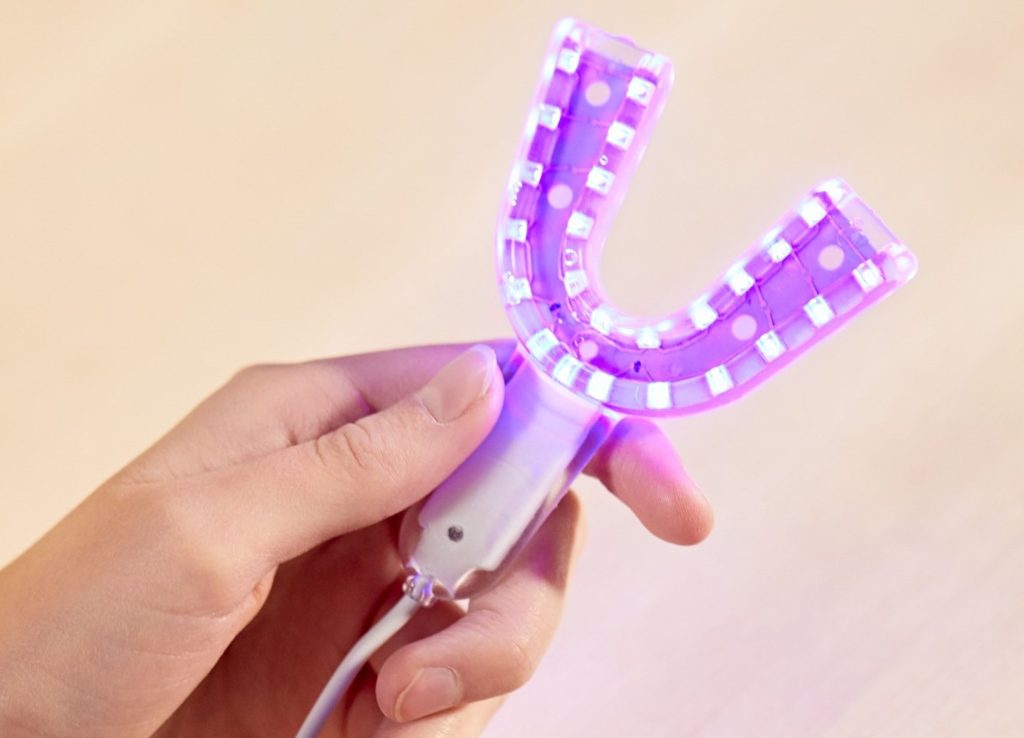 KOITE® took a fast start in the year 2020 as we are proud to announce that first units of Lumoral® have been shipped for user testing!
Usability testing is an integral part of medical device development and a rewarding, exciting step in product development. Testing of a medical device does not end at the moment when the factory made device is ready – it continues even after the device reaches its public.
Lumoral® is a device that is intended to home use. This creates additional requirements for the device to meet – it must be simple and intuitive to use. With feedback from the testers, we can monitor success on these goals. Refinements in the final product will be based on user feedback.
KOITE® customers will soon have in their hands the refined device, that has seen the steps of fine adjustments to ensure a great experience!
Follow us on Instagram @lumoralofficial to stay up to date on the Lumoral story.
With Lumoral®, we strive for excellence, as we prepare for the final launch.
Lumoral® and KOITE® are trademarks of Koite Health Oy.