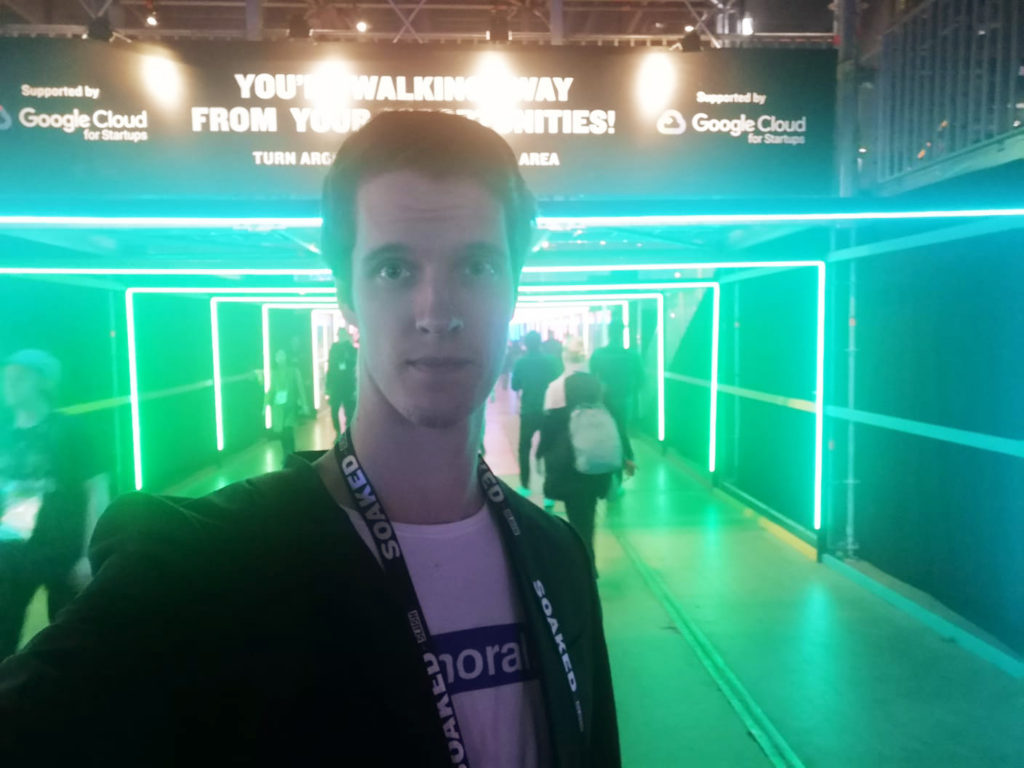 Slush, meaning a half-melted mixture of ice and snow, is also a Finnish innovation and a leading, fast-growing international start-up event for connecting investors with start-ups. 
Koite Health has already a tradition of attending Slush, with a goal of networking and inspiring investors specialized in high-quality health technology.
We have reached a certain maturity as a company and begin to be past the start-up phase – having our quality management system certified and our regulation projects well developed.
These steps forward can be seen in the quality of meetings and pitching events as well since Koite Health is growingly attractive for the investor audience.
We had the honour of giving multiple pitches and had our record amount of meetings with knowledgeable investors. Medical technology and entrepreneurship seem to have increasing appeal in this years' Slush.
The spectacular launch of Lumoral method just before the Slush week boosted our confidence in these encounters. At the Dental Exhibition, we met hundreds of dental professionals and witnessed the interest in Lumoral among dentists, dental nurses and oral hygienists – as well as Dental industry leaders.
The conversations at the Dental Exhibition brought us extra joy at Slush, as we were proud to report the level of interest to our innovation among the dentist community, and the industry.