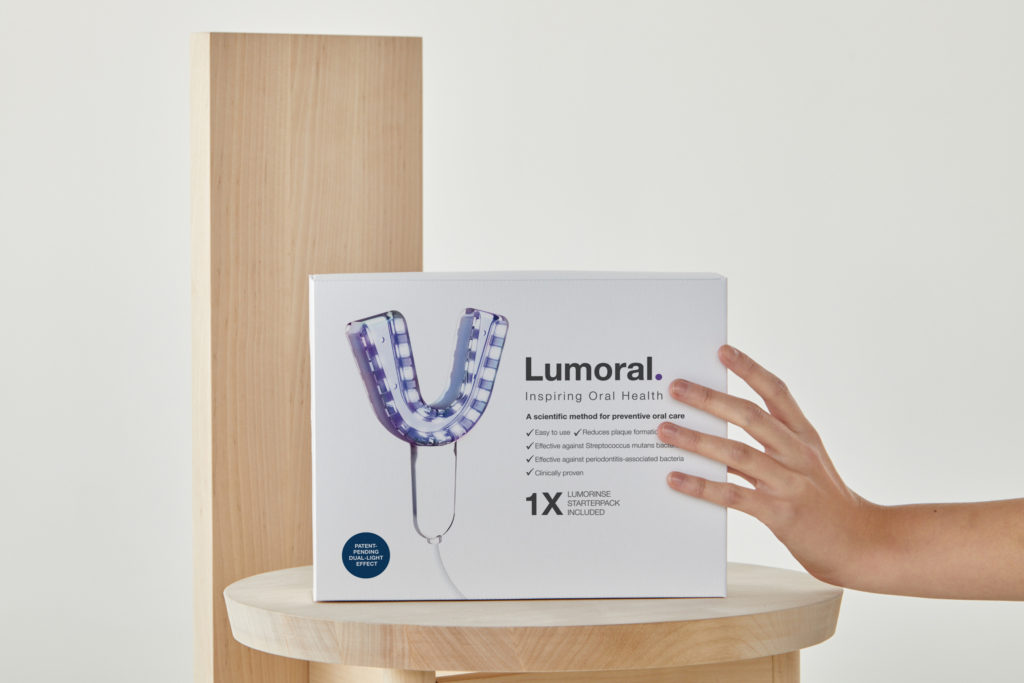 We are happy to announce that Koite Health Oy has registered a CE mark for Lumoral® in the EU.
By classifying Lumoral® as a CE Class I medical device we confirm that it meets all the requirements of the relevant European harmonized performance and safety standards and is suitable for the prevention of oral diseases.
Koite Health has been supported by an excellent quality management team in building our regulatory strategy, quality system and compiling all necessary documentation. With our present organization, we are confident in our regulatory strategy and in our success in the year 2020.
The Lumoral® product is to be released during the first
quarter of 2020